The Addison Auza Scholarship Fund
Keeping Addie's spirit alive through scholarships for graduating seniors who share her passion for participating in county fairs across Arizona.
Helping one person won't change the world, but it will change the world for that one person
The Addison Auza Scholarship Fund was created by David and Jill Auza in memory of their daughter, Addison, who passed away far too soon on December 3, 2018, at the age of 11. Addie was the most compassionate fun-loving little girl; she always had a smile on her face, and she brought joy to all those around her. Addie loved animals, and particularly enjoyed showing her lambs during her two years as a 4-H showman.
After Addie passed, her family wanted to keep her spirit alive by creating a scholarship in her name for graduating seniors, who participated in the Maricopa County Fair as Addie had. Addie loved helping others, and through this fund – with your help – she can continue to assist others to further their education.
2023 Sheepherders
Golf Tournament
July 14, 2023
Our annual fundraising event held at the Elephant Rocks Golf Course in Williams, AZ
6.5 Creedmore
Rifle Raffle
Draw – July 14, 2023
Your chance to win a custom-made 6.5 Creedmore Rifle with scope.
Make a Donation
to the AASF
24/7/365
If you are moved by Addie's story, we welcome your donation, large or small.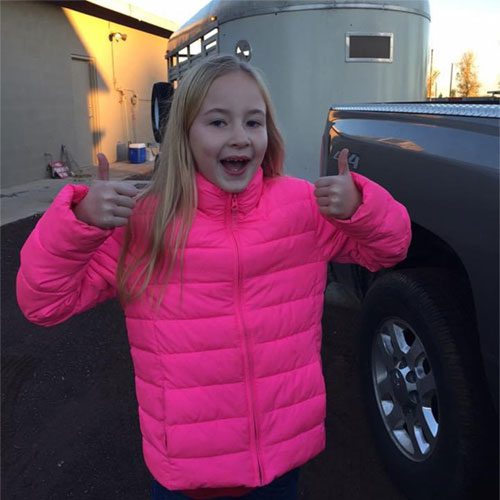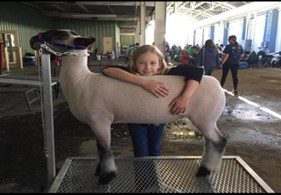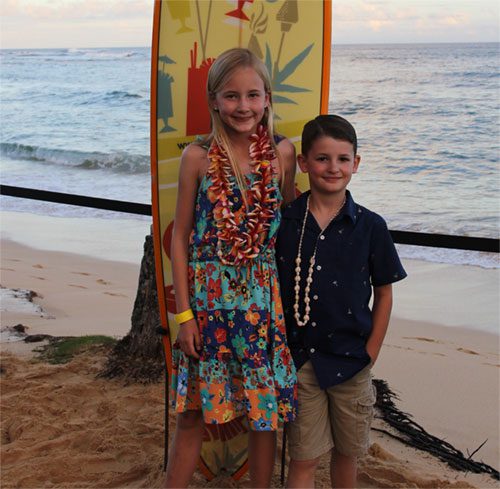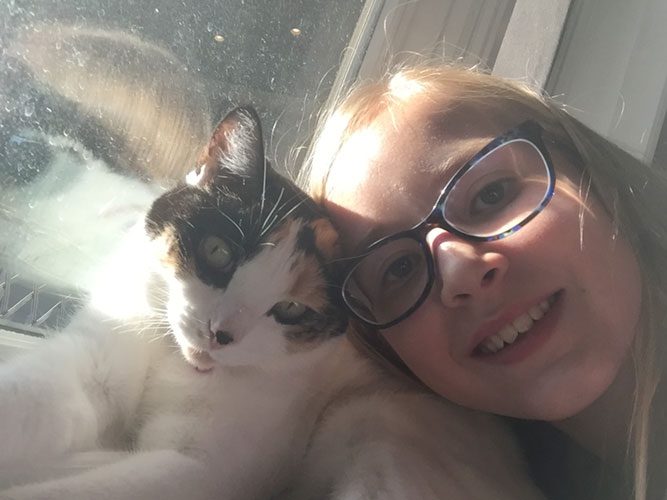 Love is how you stay alive, even after you are gone.
Addison's Memory Lives On
In the few short years since Addie's passing, we have raised over $290,000 in donations. Due to the incredible generosity of a lot of people, we have been able to offer two large scholarships at the Maricopa County Fair, one of $5,000/year for four years, and one of $3,000/year for four years.
Thank you to those who have continued to donate to this fund in Addie's memory. We are able to offer scholarships to graduating seniors attending Pinal, Yuma & Coconino County Fairs.
As of January 2023, we have given out $66,300 in scholarship funds, which means we can continue to support deserving students in Addie's memory for years to come with your help. You can check out the latest list of scholarship beneficiaries on our Donate page.
Thank you for your continued support.
If you have a question about the Addison Auza Scholarship Fund, please don't hesitate to contact us.